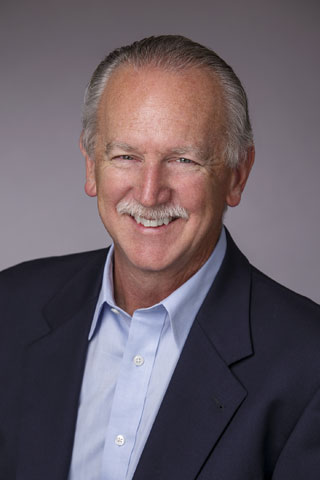 Santa Barbara's Premier Small Business Outsource CFO Service
Gibraltar CFO provides CFO services to dynamic Santa Barbara and Ventura County companies, from start-up to $20M in size, that need CFO expertise, but don't need nor can afford a full time CFO.
Learn More
Helping Santa Barbara Businesses for Over 20 Years
I have over 20 years of experience as CFO in a number of industries, in a variety of sizes, from start up to Fortune 1000 companies. With my Santa Barbara and Ventura County Outsource CFO services, you can put that experience to work for you in your business. Current industries served include high technology, information technology, agriculture, retail and home improvement.
Make Better Decisions
I work with owners of small businesses to enable them to truly understand their numbers, make better decisions, and build a stronger, healthier, more profitable business. Get started today and discover all the ways you can benefit from an experienced and dedicated outsource CFO.
Complimentary Financial Assessment
Contact us today
for a complimentary assessment of your financial statements.